!************************* radio *************************>
W2ENY Speaker/Mic/PTT Adapter
wired for Icom Radios and your Uniden
BC906W Wireless Speaker Mic w/PTT
- Picture this -
Calling CQ at Field Day, go get a beer keep calling and not lose the frequency!
Checkout my video on YouTube, showing the cable with my BC906W and Icom 756:
https://m.youtube.com/watch?v=yYXjw5Yncpg
This is very cool!!!
This listing is for the adapter cable only,
does not include the Uniden BC906w base or handheld
I see them for like $50.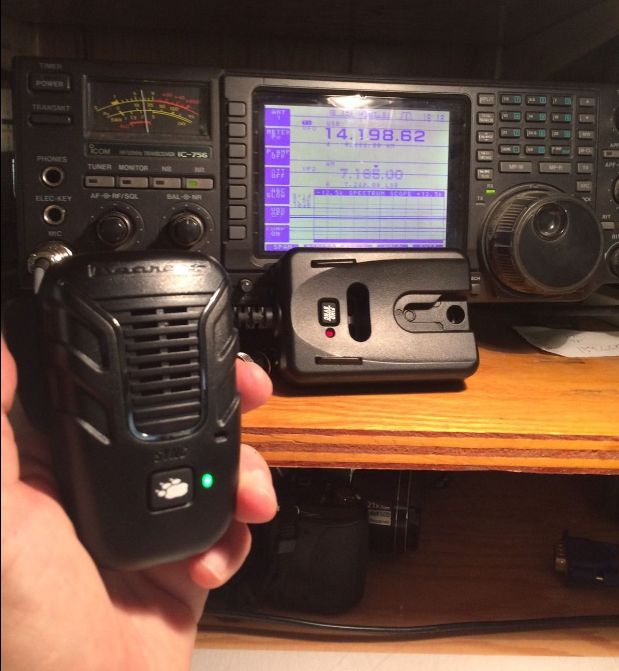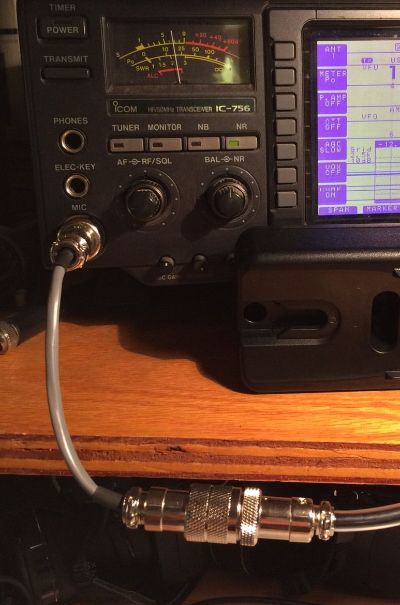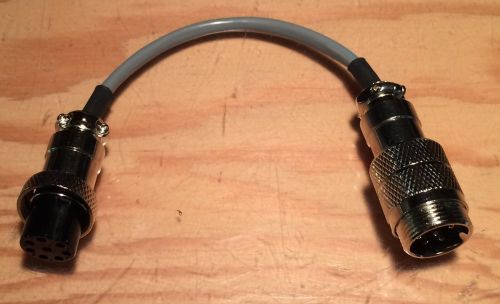 US BUYERS ONLY

$30

FREE SHIPPING WHEN PAID BY CHECK or MONEY ORDER!

Send payment to:

Robert Langston
286 Hudson Street
Cornwall-on-Hudson, N.Y. 12520





Or Buy it Now with Paypal!
w2eny@yahoo.com